TOUGH TRUCKS AUSTRALIA
Tough Trucks is located on the Gold Coast, with our showroom and 4x4 display at 51 Ferry Road Southport, specialising in providing customers with the highest quality North American Sport and Industrial Trucks, Truck Trays and Accessories. Our custom vehicles and accessories are specifically selected from the latest stock from U.S. manufacturers.

Our international buyers allow us to ensure that we can supply the latest model vehicles with minimal wait time. All trucks can be customised to each buyers' requirements with no request being too large.

Tough Trucks is an Australian company that delivers a tailored, end-to-end service for our customers. This includes, procurement, importing and conversion, delivery, and after-sales service and support.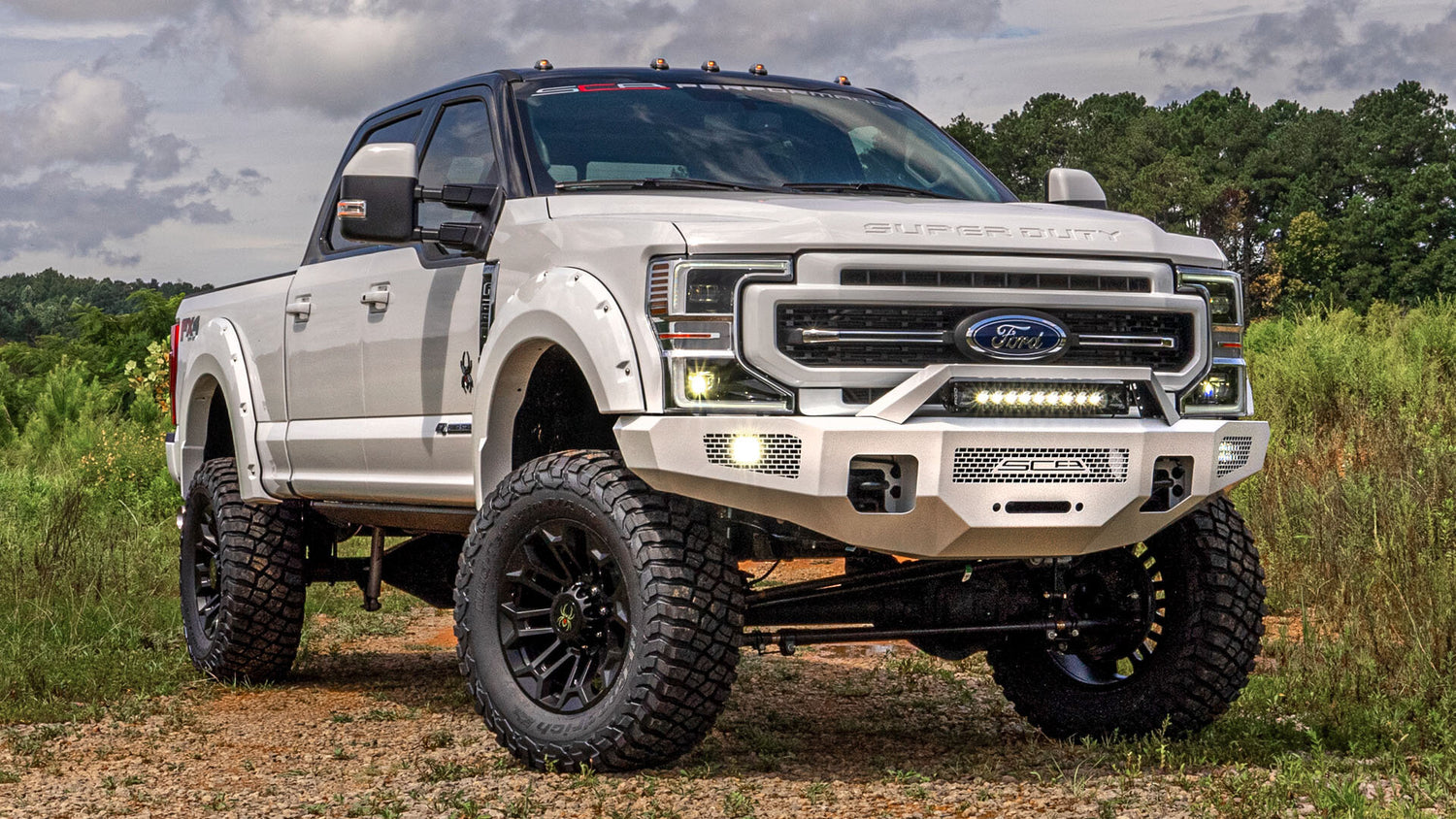 HOME OF THE BLACK WIDOW
Tough Trucks is the Australasian distributor for SCA Performance of Alabama which are the USA's premier provider of high end Lifted and Performance Sport Trucks including the Signature BLACK WIDOW brand.
SCA PERFORMANCE
We have the expertise and flexibility to tackle any customers requirements when it comes to purchasing, designing, maintaining or customising their North American treasure.

Contact Tough Trucks to discuss our capabilities.